Commitment, experience and harmony
---
Our Commitment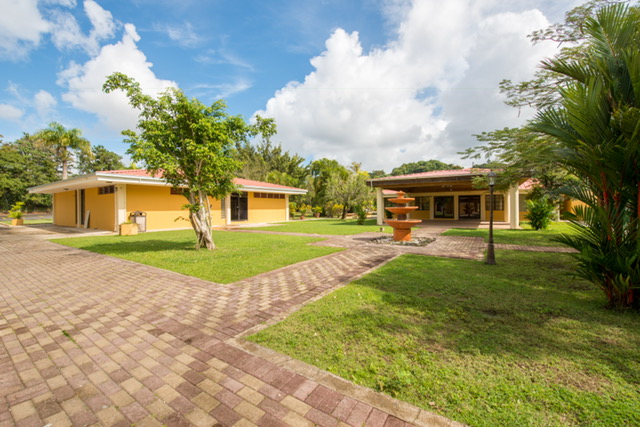 Offer the best alternatives in salons, environmental spaces, services, food and quality products so that your event meets your expectations.
Menu selection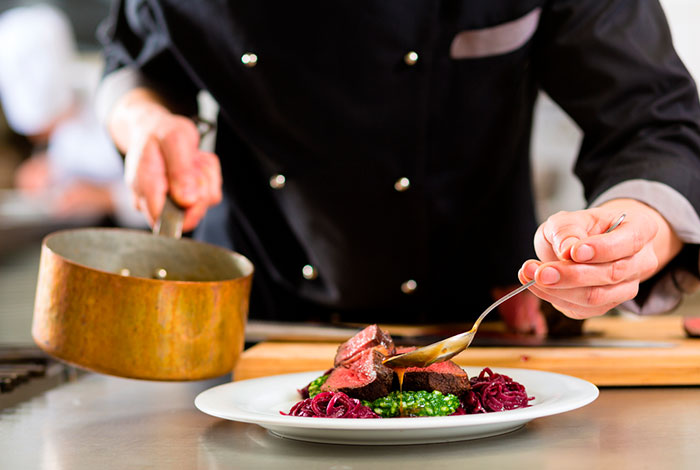 In Caribbean we have trained personnel to design exclusive and diverse menus, satisfying the tastes and demands of our clients.
Natural space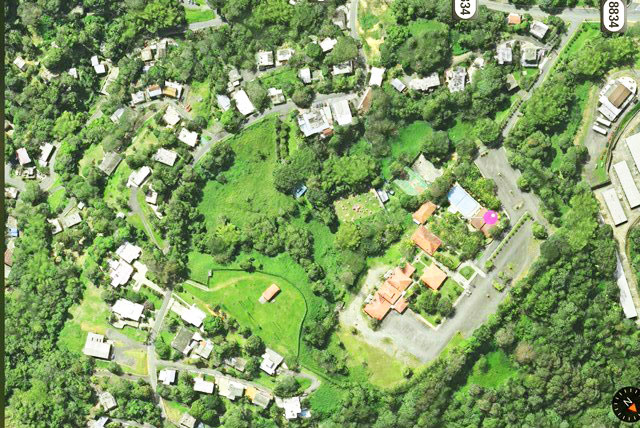 The facilities are located on a mountain, the lounges are framed with beautiful views, green fields and Puerto Rican flora. Make a total and harmonious contact with nature!